Business park is located on the territory of the Tushino Airfield in the northwest of Moscow. The total area of the object is 260,000 square meters. The business park includes 13 office buildings of various storeys. The tallest building in the complex is a 21-storey tower with panoramic windows. The developer of the project is Vi Holding Development LLC, the general contractor is Renaissance Construction.
SODIS Lab has installed at the business park in the area of ÁLIA structural monitoring systems and building equipment monitoring. A network of tiltmeters has been installed in the high-rise tower of the business complex to track the deflection and tilt of the building structure. The SODIS Building M platform is used to collect and process data from sensors at the facility. The solution helps to monitor the stability of the structure of a multi-storey building and ensures the safety of the construction process.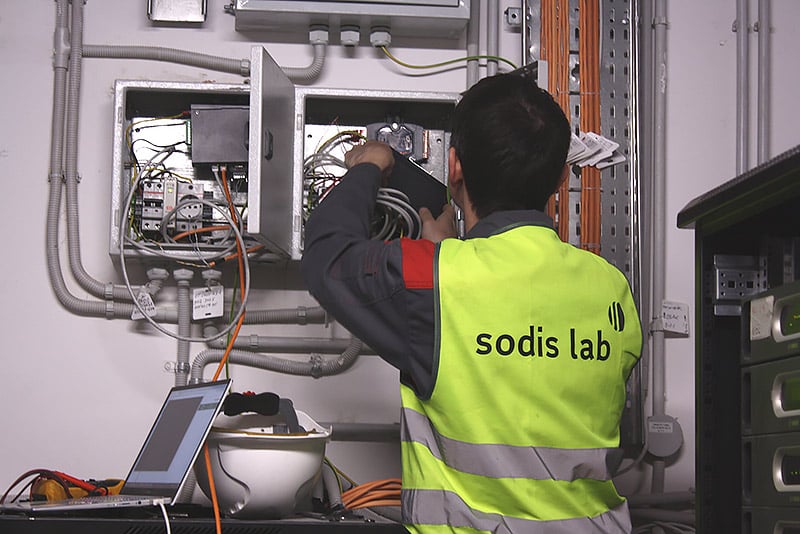 The monitoring system of the technical condition of buildings includes sensors for measuring the monitored parameters of structures (tiltmeters and accelerometers), switching equipment, server, and personal computer, as well as data communications equipment and data processing equipment. The SODIS Building M platform provides data collection from heat distribution systems, ventilation and air conditioning, communications systems, fire suppression systems, and so on.